Self-heating, comfortable and breathable inner wear, is designed to keep you warm in the cold season. Its latest heat-trapping nano weave regulates your body temperature at 37 degrees. It is 65% warmer than usual inner wear.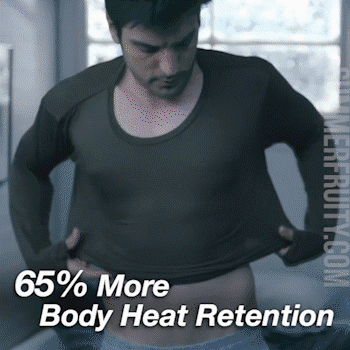 Ultra-thin and comfortable to wear under your favorite outfits. Super elastic and fits well on the body for pressure free movements. Weatherproof; keeping your body warm at all times.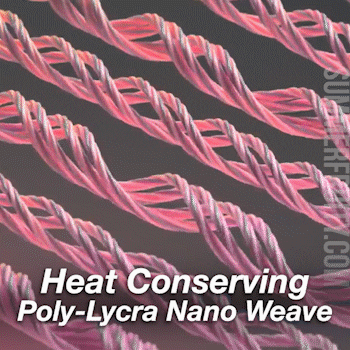 Features
Thermal Wear at 37 degrees
Made with the latest heat-trapping nano weave that regulates body temperature keeping the body warm at 37 degrees even during the cold season.
Warmer than Usual
It is 65% warmer than regular inner wear, more effective and protective.
Seamless
It perfectly fits the body, not bumpy; keep you looking good and feeling good.
Ultra Elastic
Made from soft elastic materials keeping you comfortable for pressure free movements.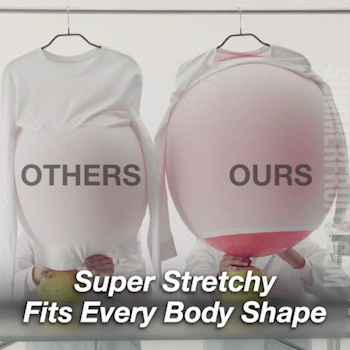 Perfect for Traveling 
A perfect partner while traveling in cold places; lightweight, easy to wear and carry.
Under Your Favorite Outfits
You can wear it under your favorite outfits such as coats, long sleeves, sweatshirts, and more!
Specification
Weight: 0.3 kg
Color: 
Female: Wine Red, Beige, Black, Dark Green
Male: Green, Blue, Black
Size: Free Size
Package Includes:
1 pair of Thermal Underwear (Top & Bottom)